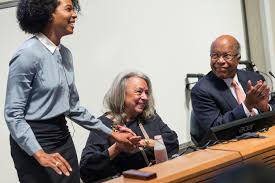 For students in the tertiary institutions across the globe, project defense is an academic endeavor most students consider as a great feat that sends chills down their spine whenever they think about it.. But it doesn't really have to be that way, project defense can also be considered as a normal...
Continue Reading »
Published: Sunday, 17 September 2017 | Author: Eduprojects Admin | Tags: final year,project,defense,undergraduate,research | Views: 379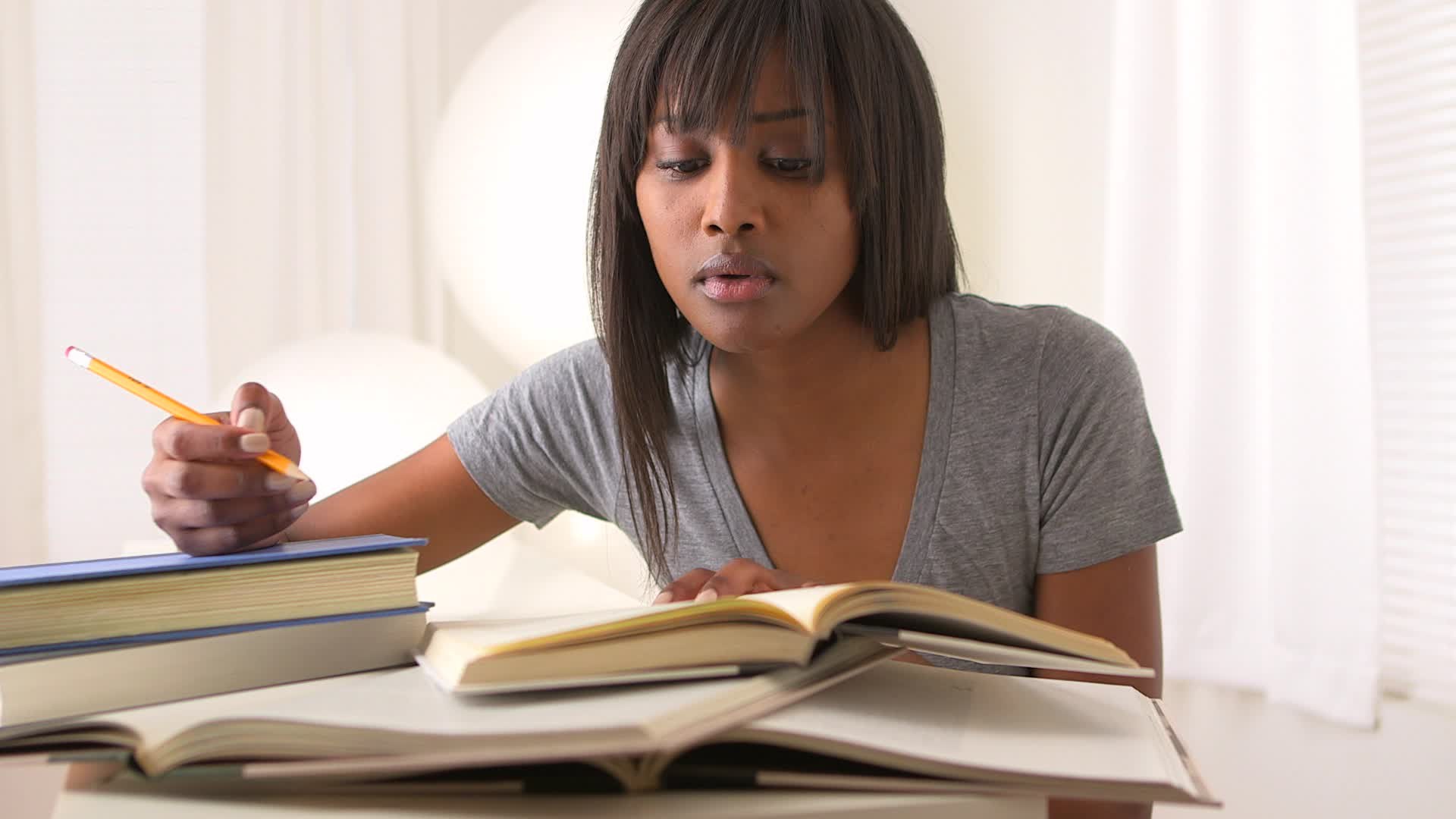 Writing a project or a research in any field is quite a task for a student or a researcher aiming at writing on a project/research topic that is not only convenient but a topic that can be certified good to be worked on at that period. A research/project topic has to be a reflection of the writers p...
Continue Reading »
Published: Friday, 15 September 2017 | Author: Eduprojects Admin | Tags: project,topics,research,final year,undergraduate,Nigeria | Views: 519